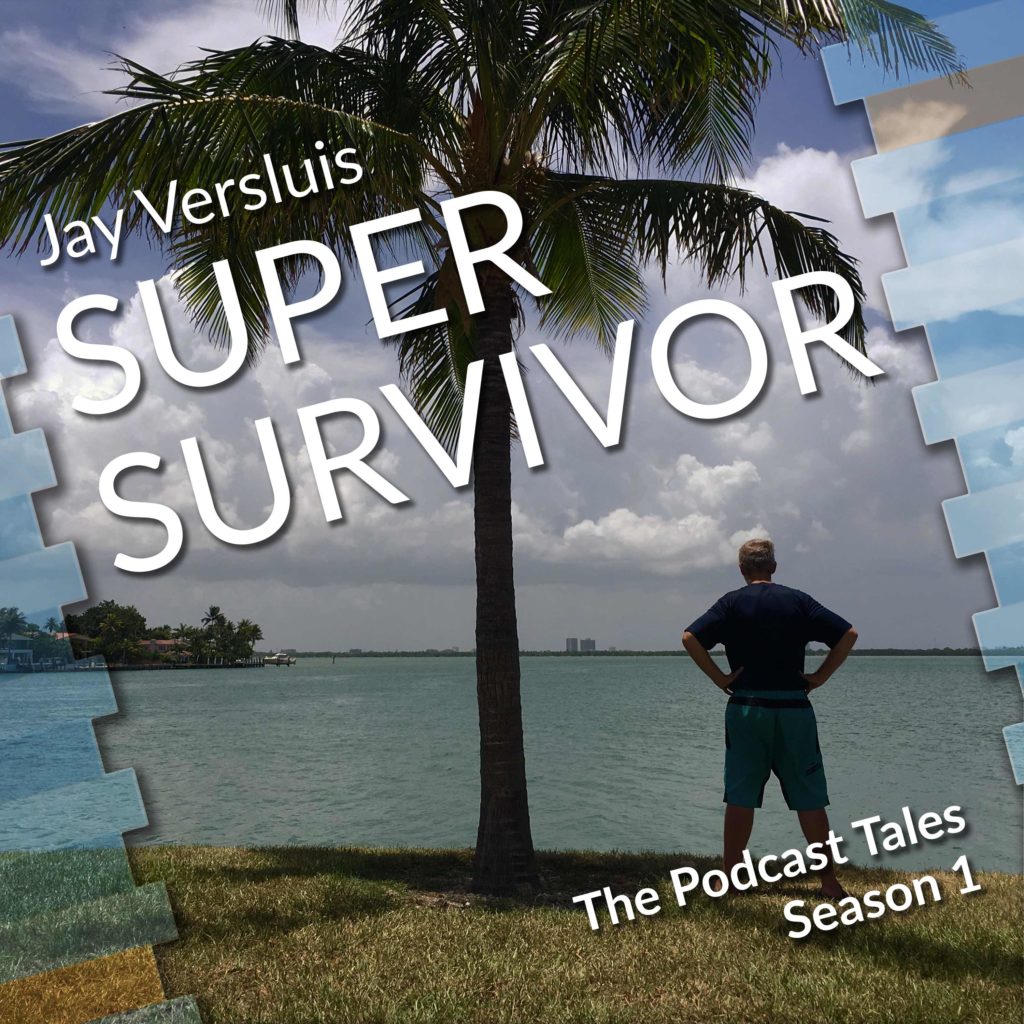 As a continuation of my book, and to give you something in addition to the audio version of BROKEN BOWELS, I've turned my video diary into a Podcast Audio Feeds. Now you can listen to me when you're doing something else with your eyes (or when they're closed). 
The SUPER SURVIVOR Podcast is about the second half of my life, about the many more tales I have to tell, and the inspiring as well as challenging moments I keep noticing all around me. 
You can listen right here on this page (the player updates automatically), or subscribe in your favourite Podcast App with one of the following popular services:
Apple, being the difficult folks that they are, have not approved the feed yet. If ever they do, I'll add the link here. UPDATE: After nearly one month, Apple have seen the light and have finally added my feed to their directory. You can listen to that story here.