I've been making gonzo-style pieces to camera for many years, probably since I first got my hands on a VHS-C camera in the nineties. I've never made them available to the public before, but since my ordeal with cancer I see the world very differently. If any of my experiences can help others, I believe it is my duty to share these entires with you.
My Video Diary is about the second half of my life, about the many more tales I have to tell, and the inspiring as well as challenging moments I keep noticing all around me. 

Subscribe to my channel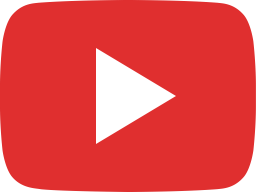 Virtual Relationships, Part 1: When we get attached to video game characters (and they die)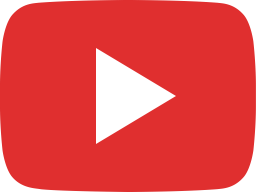 Our landlady is selling our apartment 😫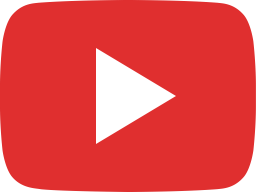 I accidentally had Off Cream this morning... 😯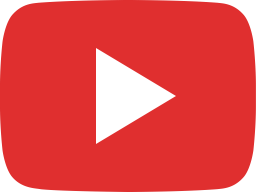 Julia's Lego Pirate Ship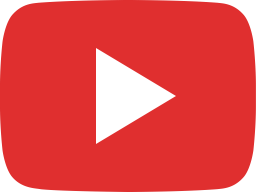 Let's find out about Surströmming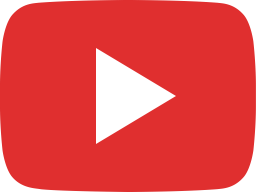 We should visit the Bob Ross Experience in Muncie, Indiana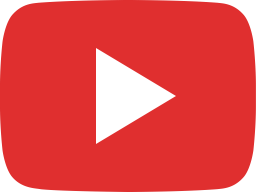 Remembering 12seconds.tv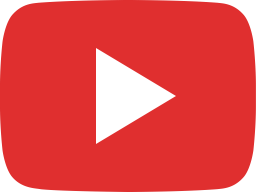 Cooking with Jay: The Sweet Cold Pasta Story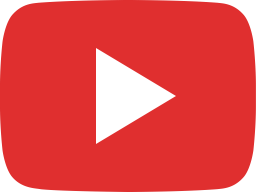 Medical Influencers are a real thing 😆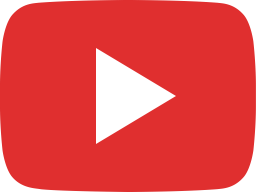 Why Subway has to charge tax on toasted sandwiches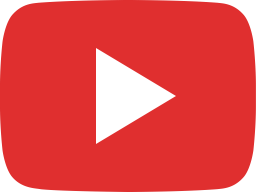 Low Poly Video Games are back in style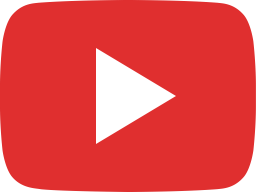 Jaffa Cakes are not Biscuits (and therefore need to be taxed)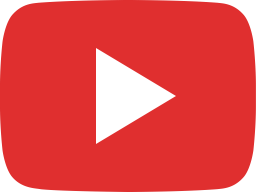 New Series: Stream Stories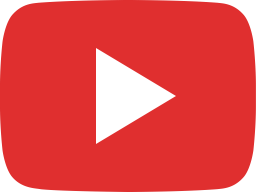 Getting kicked out of our apartment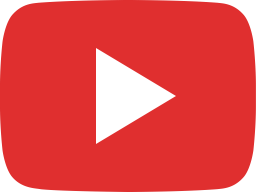 Procedure for getting New Windows in Miami Beach (2020)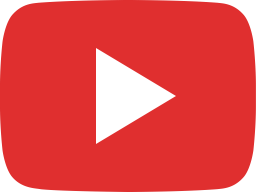 Updating my two main websites (August 2020)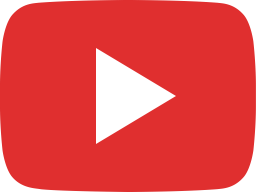 I'm an Arctic Code Vault Contributor 😍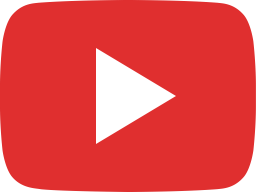 The 24/7 Animation Channel Idea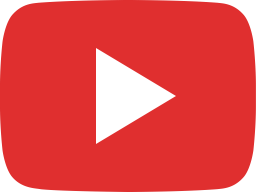 My YouTube Stats and Income - July 2020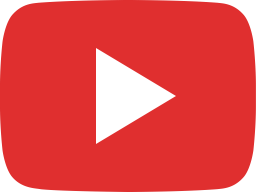 Health Update - May 2020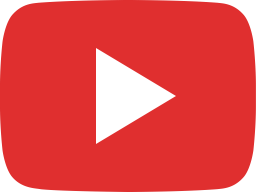 More Streams during COVID-19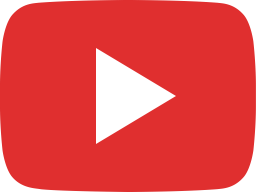 Life Begins where the Comfort Zone ends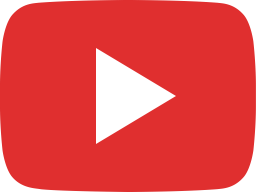 Blackmailed by Vimeo - Part 3: Peaceful Resolution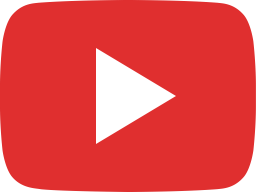 Blackmailed by Vimeo - Part 2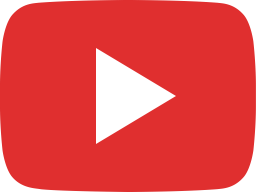 Blackmailed by Vimeo - Part 1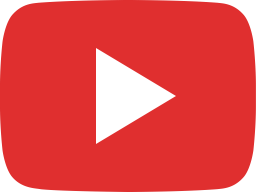 My Nurse's Final Home Visit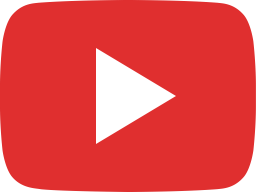 Dealing with Difficult Comments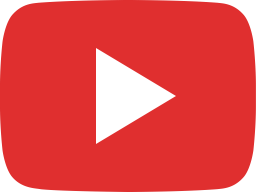 How much easier it is to get monetised on Twitch than on YouTube or Mixer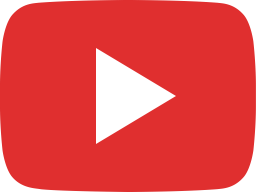 Twitch Affiliate and Restream Considerations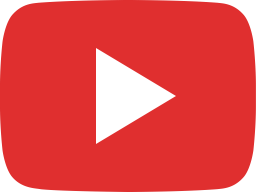 Internet Trouble - Part 3: An Update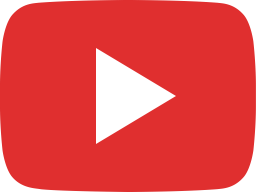 Internet Trouble - Part 2: The Emotional Side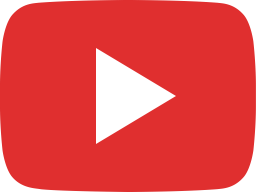 Internet Trouble - Part 1: The Technical Side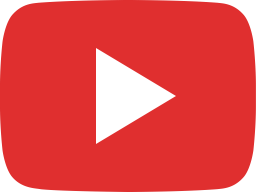 Team 621 - Automatic GoPro Edit (Emotional)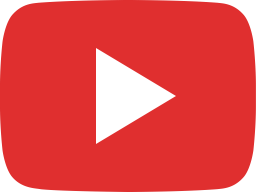 TimeWarp 2020 #2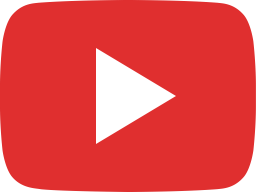 TimeWarp 2020 #1 (with audio this time)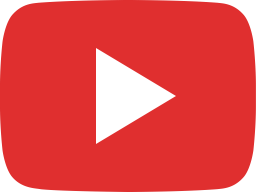 The End of a Decade... or is it? (HD Version)

Watch all my videos on my YouTube Channel. or directly on this page (latest video is at the top). I run this channel as a side project and a behind-the-scenes outlet for my more popular main channel, which is about software and technology. Drop by if you like. 
No time to watch? Listen instead!
If audio is more your thing, you'll be pleased to hear that I've also got my inspirational talks available as Podcast Feeds. I've made a dedicated page for that – check it out here.