I've been making gonzo-style pieces to camera for many years, probably since I first got my hands on a VHS-C camera in the nineties. I've never made them available to the public before, but since my ordeal with cancer I see the world very differently. If any of my experiences can help others, I believe it is my duty to share these entires with you.
My Video Diary is about the second half of my life, about the many more tales I have to tell, and the inspiring as well as challenging moments I keep noticing all around me. 

Subscribe to my channel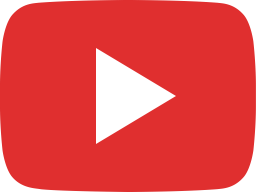 Animation Idea: Julia's Rants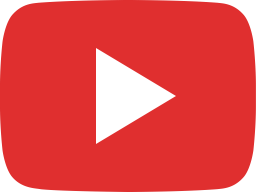 Frank from Mexico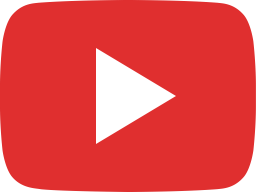 On the set of Bad Boys for Life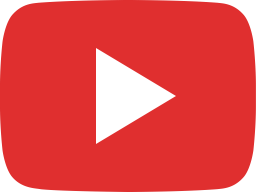 The Target Story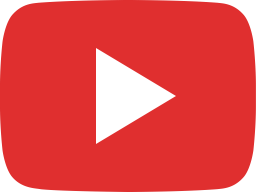 Remembering Lothar Bührmann (1946 - 2019)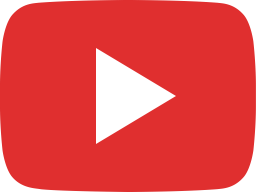 3D Scrutiny: The Logo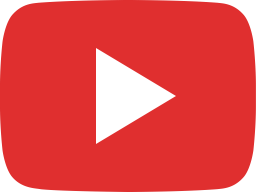 Jay's CT Scan - June 2016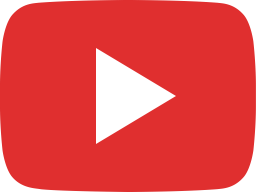 Shall I get a New iPad or not?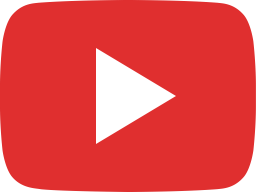 Did you know that Headphones go bad over time?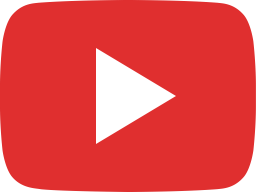 Vacation Plans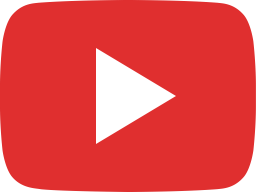 The Business Bank Story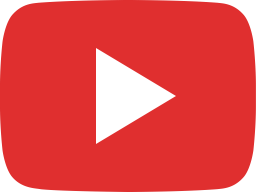 Thoughts on how my 3D Live Streams might change (and many other things)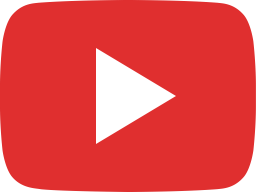 Robovac Idea and Discord Issues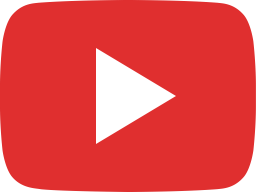 New Project: 3D Scrutiny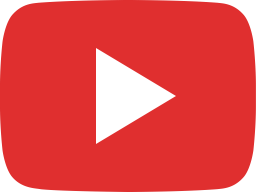 T3 vs T4 vs TSH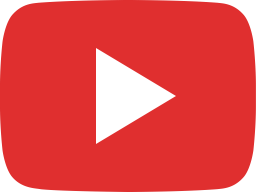 The Mixamo Rant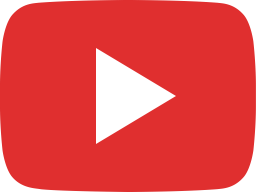 Inspiring Rainy Morning in August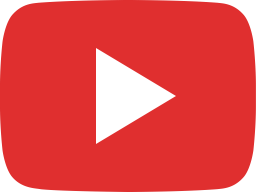 Thoughts on The Future of DAZ Studio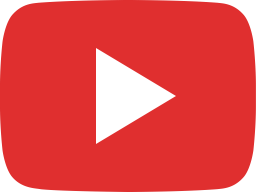 The Sunday Blues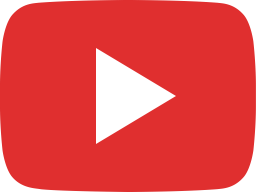 Of Mice and Audio Books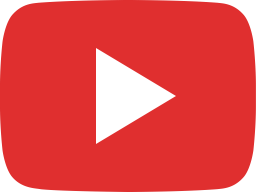 New Format: Trick Shotz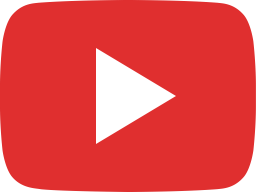 YouTube Analytics: a Deep-Dive into my WP Guru Channel Metrics (July 2019)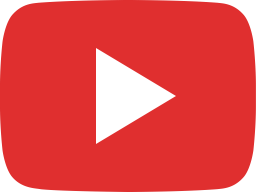 It's Unreal!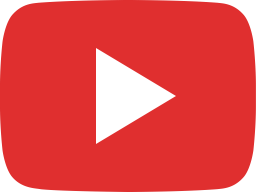 My Colonoscopy Results are in (June 2019)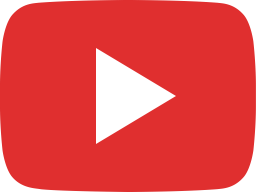 Noise Assets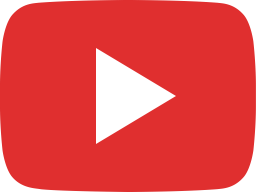 Bye for now, Second RTX 2080 Card!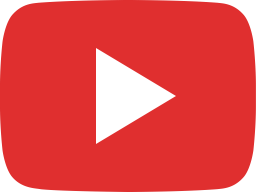 That Discord Thing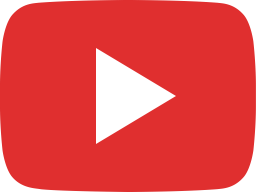 Birthday Plans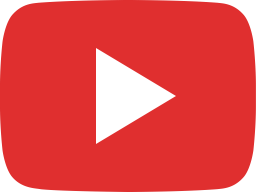 Restream Test Post-Mortem and Keyframe Intervals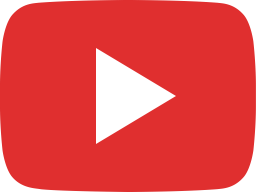 You've Got That Light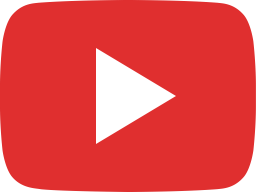 The End of Dropbox (at least for me)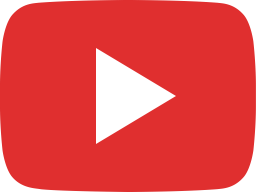 I've ordered a HP Z800 Workstation and can't wait to play with it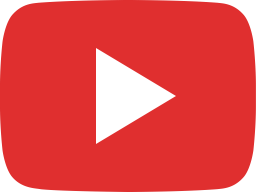 Jay & Julia: Happy 15th Anniversary!!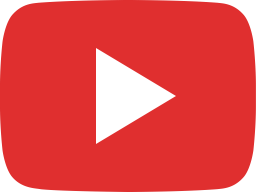 Successful Sunday Morning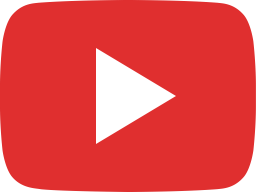 How I saved myself $400 - thanks to YouTube's Live Streaming policy change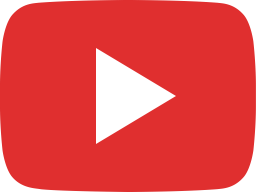 Back from Hollywood (with audio)

Watch all my videos on my YouTube Channel. or directly on this page (latest video is at the top). I run this channel as a side project and a behind-the-scenes outlet for my more popular main channel, which is about software and technology. Drop by if you like. 
No time to watch? Listen instead!
If audio is more your thing, you'll be pleased to hear that I've also got my inspirational talks available as Podcast Feeds. I've made a dedicated page for that – check it out here.