I've been making gonzo-style pieces to camera for many years, probably since I first got my hands on a VHS-C camera in the nineties. I've never made them available to the public before, but since my ordeal with cancer I see the world very differently. If any of my experiences can help others, I believe it is my duty to share these entires with you.
My Video Diary is about the second half of my life, about the many more tales I have to tell, and the inspiring as well as challenging moments I keep noticing all around me. 

Subscribe to my channel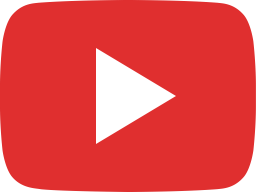 Ferrous Sulfate and Synthroid 1.5 Update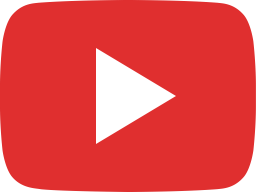 Surgeriversary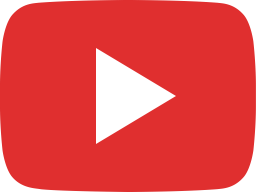 Be More You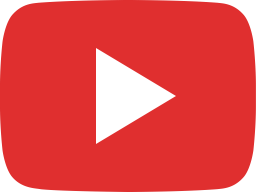 You're a Good Soul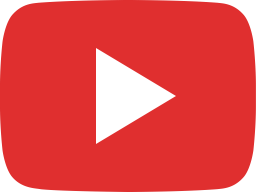 Article 13 might not be so bad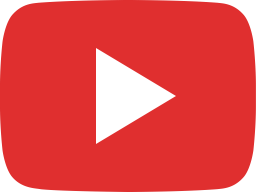 About Green Bar SSL Certificates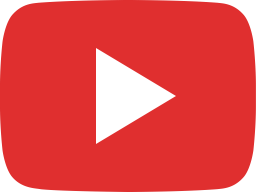 YouTube Premieres and my 100th Subscriber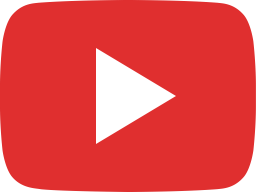 The Apple Podcast Story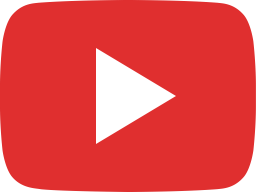 Look After Yourself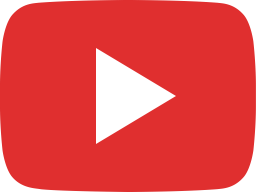 I'm a Healer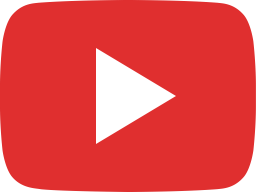 Giordanos Cheese Challenge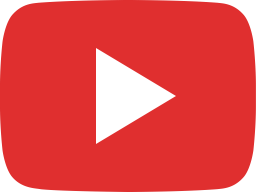 Schmidt's Sausage Haus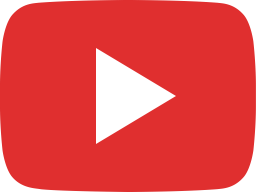 Niagara Falls, CA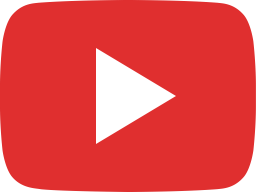 Xmas Tree Timelapse 1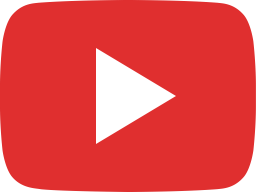 Getting The YouTube Community Tab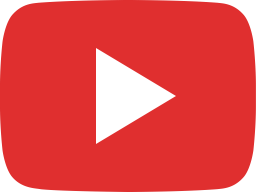 The Roomba 805 in action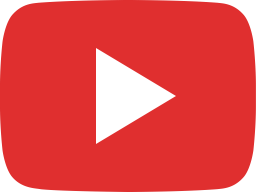 Frozen Lake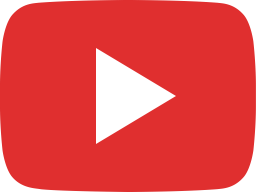 Thanksgiving 2018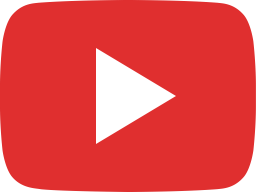 Arriving in Ohio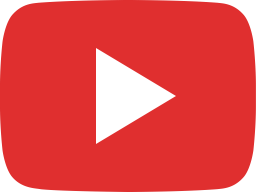 The Passport Story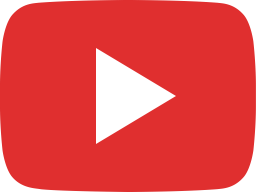 Niagara Falls, NY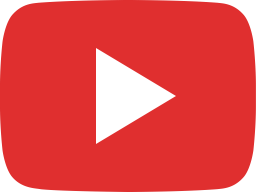 There's no place for Flickr anymore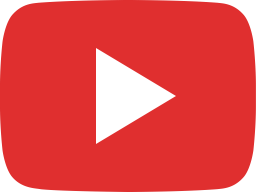 Extraction Update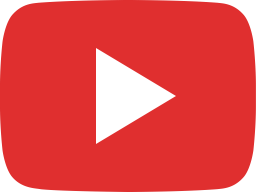 Wisdom Teeth Extraction Time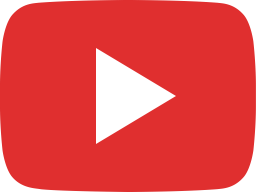 Finally Meeting Dr Cusnir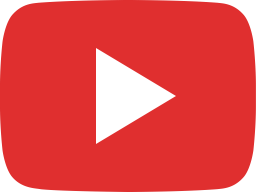 Jive Talking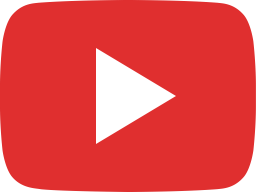 Summertime and Wintertime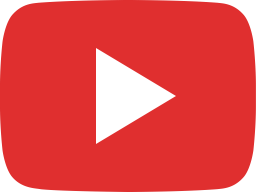 The Halloween Story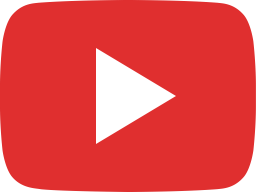 4k30 vs 1080p60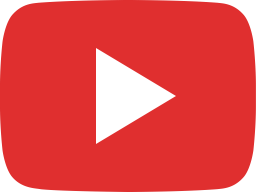 The Amazon Influencer Story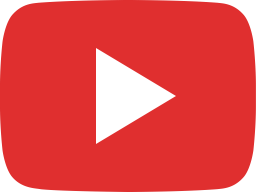 The Saddle Snatchers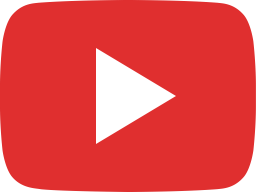 Channel Trailer - October 2018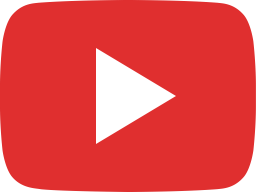 Sharing a Moment with a Colada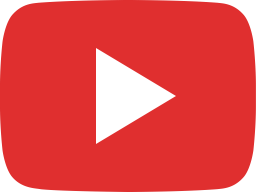 The Dentist Story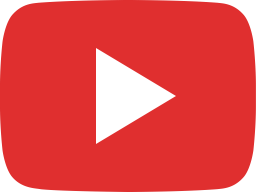 The Sudafed Incident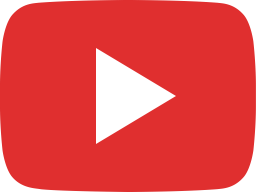 The Product Review Incident

Watch all my videos on my YouTube Channel. or directly on this page (latest video is at the top). I run this channel as a side project and a behind-the-scenes outlet for my more popular main channel, which is about software and technology. Drop by if you like. 
No time to watch? Listen instead!
If audio is more your thing, you'll be pleased to hear that I've also got my inspirational talks available as Podcast Feeds. I've made a dedicated page for that – check it out here.