I've been making gonzo-style pieces to camera for many years, probably since I first got my hands on a VHS-C camera in the nineties. I've never made them available to the public before, but since my ordeal with cancer I see the world very differently. If any of my experiences can help others, I believe it is my duty to share these entires with you.
My Video Diary is about the second half of my life, about the many more tales I have to tell, and the inspiring as well as challenging moments I keep noticing all around me. 

Subscribe to my channel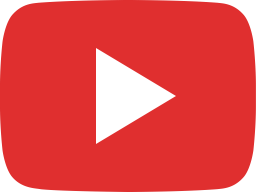 Noise Assets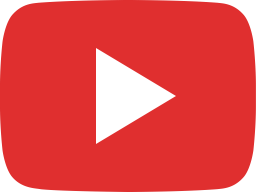 Bye for now, Second RTX 2080 Card!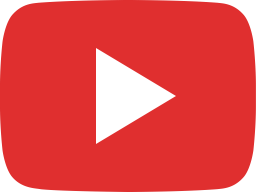 That Discord Thing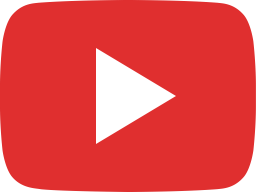 Birthday Plans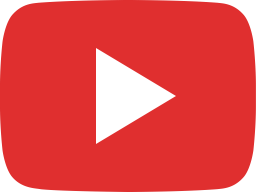 Restream Test Post-Mortem and Keyframe Intervals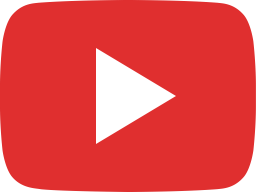 You've Got That Light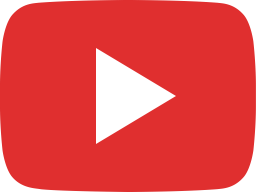 The End of Dropbox (at least for me)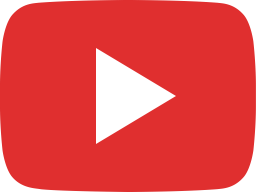 I've ordered a HP Z800 Workstation and can't wait to play with it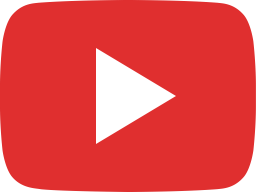 Jay & Julia: Happy 15th Anniversary!!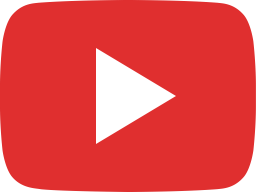 Successful Sunday Morning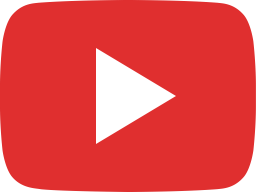 How I saved myself $400 - thanks to YouTube's Live Streaming policy change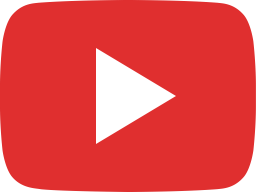 Coming up in April and May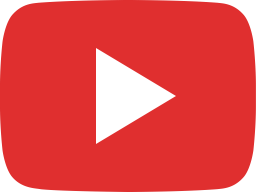 Back from Hollywood (with audio)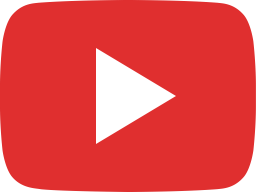 About Friday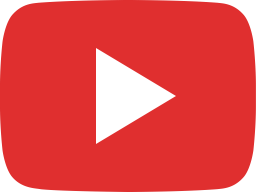 Copyright Claim Shenanigans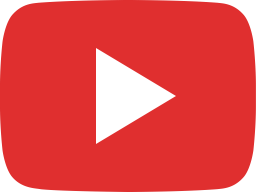 Visions that become real in front of your eyes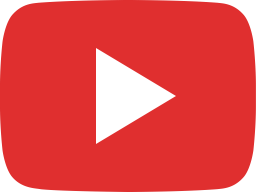 Multi-Level Inspiration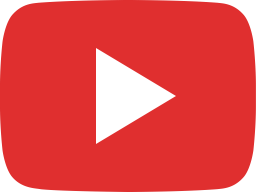 The GeForce Experience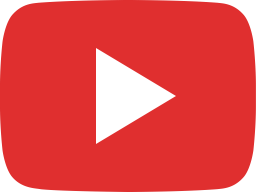 Don't Be Afraid To Suck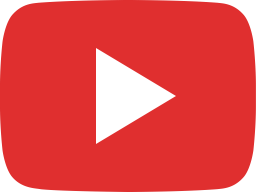 Health and Tech Update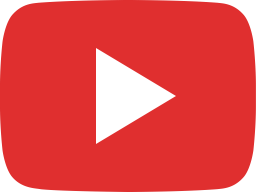 Killer Strawberries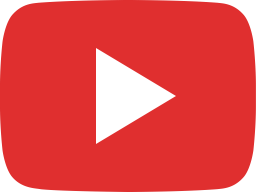 Hand Pain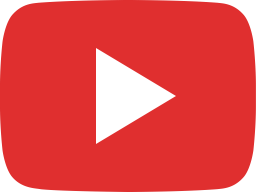 Goodbye, Google+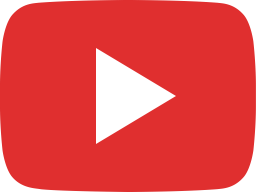 Twitch Expansion and thoughts on Vimeo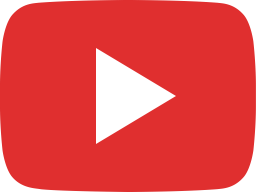 God wants you to start a YouTube Channel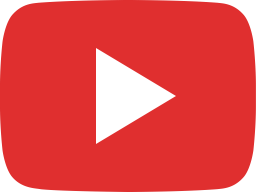 So Adobe bought Allegorithmic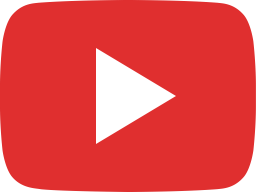 International Accounts and Postage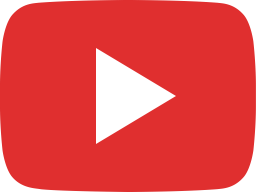 Pain and Awareness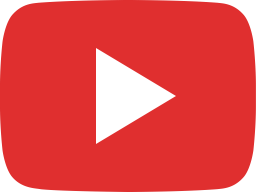 Kate Bell's 41st Birthday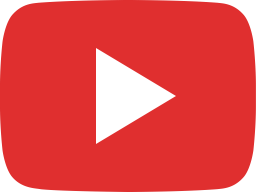 The New Weekly Schedule for 2019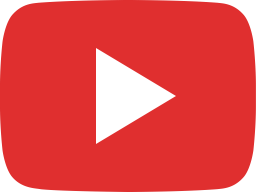 This is Your Year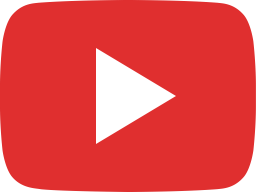 The Streaming Setup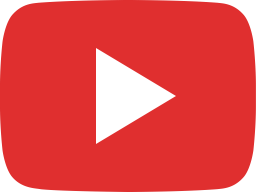 Plans for Live Streaming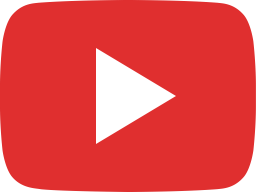 Amazon Influencer Update (hint: it sucks)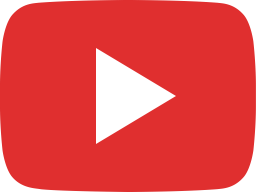 Has Gutenberg made WordPress less relevant?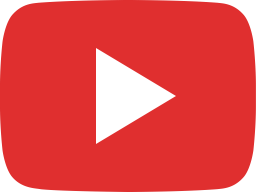 Voice Mail Spam - Vol. 1

Watch all my videos on my YouTube Channel. or directly on this page (latest video is at the top). I run this channel as a side project and a behind-the-scenes outlet for my more popular main channel, which is about software and technology. Drop by if you like. 
No time to watch? Listen instead!
If audio is more your thing, you'll be pleased to hear that I've also got my inspirational talks available as Podcast Feeds. I've made a dedicated page for that – check it out here.