I've been making gonzo-style pieces to camera for many years, probably since I first got my hands on a VHS-C camera in the nineties. I've never made them available to the public before, but since my ordeal with cancer I see the world very differently. If any of my experiences can help others, I believe it is my duty to share these entires with you.
My Video Diary is about the second half of my life, about the many more tales I have to tell, and the inspiring as well as challenging moments I keep noticing all around me. 

Subscribe to my channel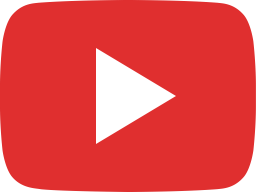 To Stream or not to Stream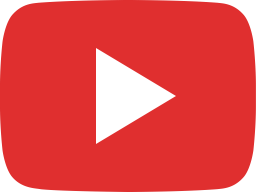 My First Ever Twitch Raid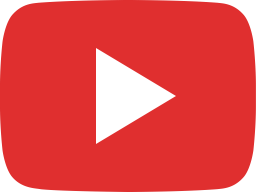 My First Ever Amazon Affiliate Payout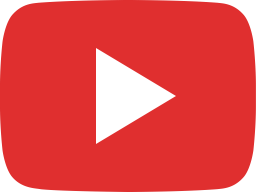 Three Days of Work done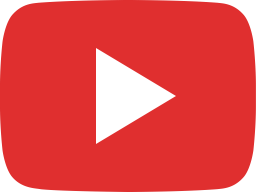 Sarcy Tech News about Mixer, Yahoo and Twitch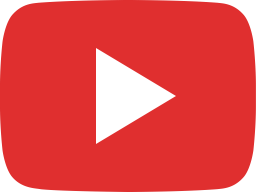 The YouTube Spring Cleaning Idea (in October)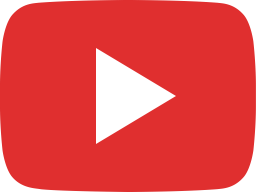 XIII (Classic) - one of my favourite FPS games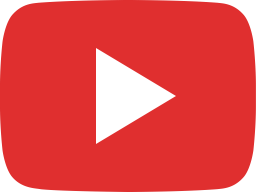 The Bullshit Brain and how to check Reality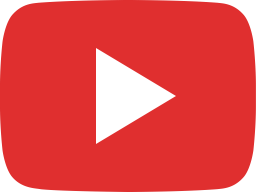 I've fixed my GoPro Holder (without super glue)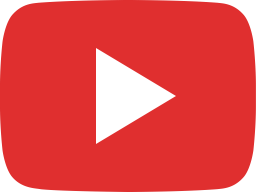 Chemotherapy Induced Neuropathy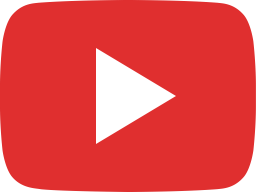 The New Work Schedule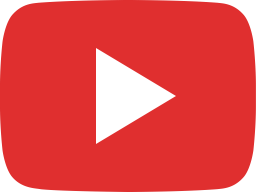 This is a Test (New Handle Bar Adapter)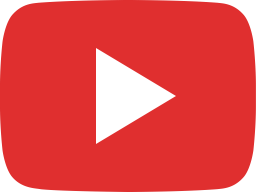 The Day They Stole My Bike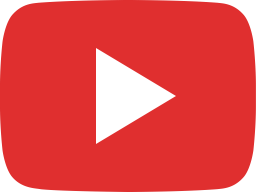 Thumb Pain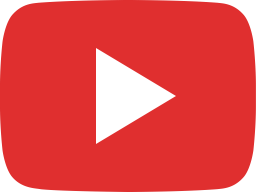 That Scenebuilder Project Idea - Part 2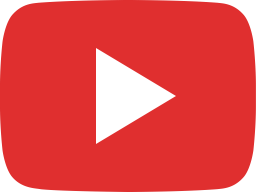 That Scenebuilder Project Idea - Part 1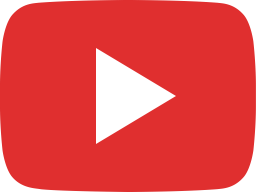 "Have To" vs "Get To"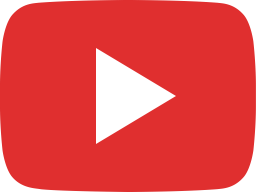 Meeting Dr. Caso (2019)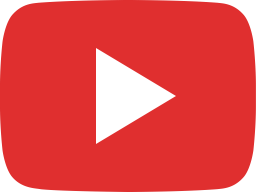 Never Stop Believing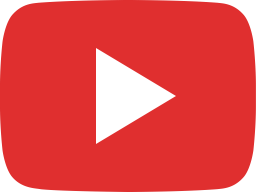 The Hurricane is coming (again)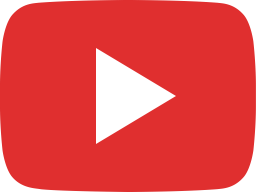 Idea: Twenty Minute Portraits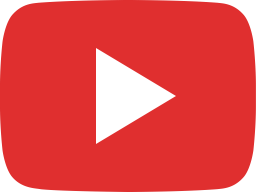 Have you heard of ClassicPress? It's a fork of WordPress 4.9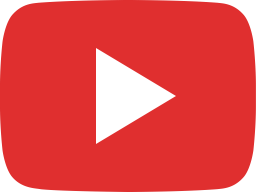 Animation Idea: Julia's Rants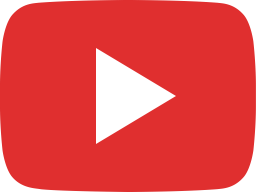 Frank from Mexico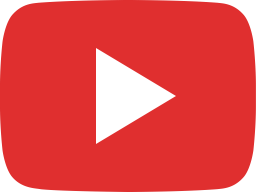 On the set of Bad Boys for Life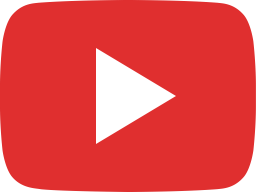 The Target Story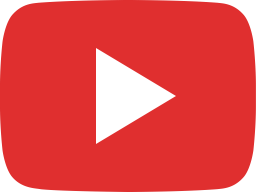 Remembering Lothar Bührmann (1946 - 2019)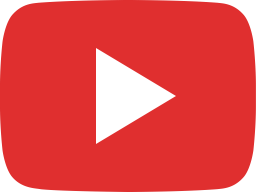 3D Scrutiny: The Logo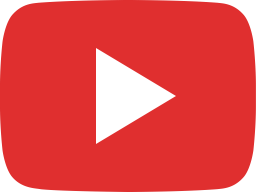 Jay's CT Scan - June 2019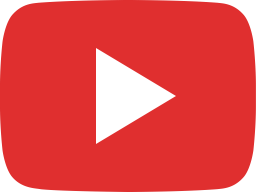 Shall I get a New iPad or not?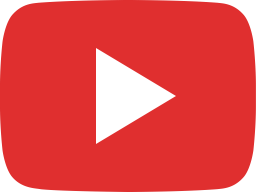 Do Headphones go bad over time?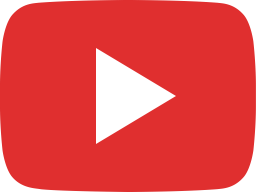 Vacation Plans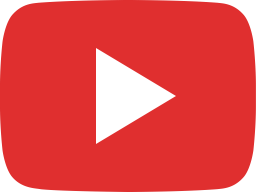 The Business Bank Story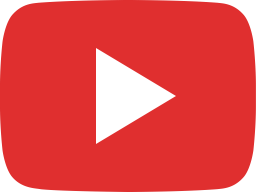 Thoughts on how my 3D Live Streams might change (and many other things)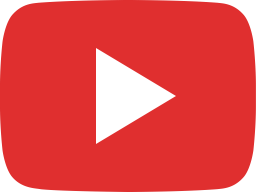 Robovac Idea and Discord Issues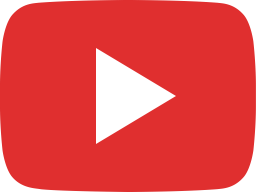 New Project: 3D Scrutiny

Watch all my videos on my YouTube Channel. or directly on this page (latest video is at the top). I run this channel as a side project and a behind-the-scenes outlet for my more popular main channel, which is about software and technology. Drop by if you like. 
No time to watch? Listen instead!
If audio is more your thing, you'll be pleased to hear that I've also got my inspirational talks available as Podcast Feeds. I've made a dedicated page for that – check it out here.