Hello, I'm
JAY VERSLUIS
I'm a super survivor
I'm streaming the 2nd annual Oncology Symposium live from the Hard Rock Hotel and Casino in Hollywood, Florida. Some of the best minds in cancer research give presentations on new developments and treatment options.
Join me in chat on Saturday, April 6th – 8am EST.
I have spent three years going through cancer treatment hell and have survived against all odds, thanks to a new treatment approach called immunotherapy.
I haven't shared much of my journey as it was happening between 2015 and 2017, but now that it's all over, I have an amazing story to tell.
My cancer also has had a KRAS mutation. This condition makes it much more aggresive than "regular" cancers, and as such renders it almost immune to conventional treatments.
Super Survivor
I'm a cancer survivor for whom conventional treatment didn't work. But an immunoherapy drug called Keytruda (Pembrolizumab) did the trick.
Catheter Tales
I've had the pleasure of wearing every type of catheter there is. Check out my tips on how to live with them.
I've used various types of Total Parenteral Nutrition instead of solid food for nearly a year. Let me tell you about my experiences with it.
Read my Book
I've written a book about my whole cancer journey. It's called BROKEN BOWELS – Tales of a Super Survivor.
You can get it as Paperback and Kindle Edition from Amazon.
I've narrated the whole book for iTunes and Audible (it's nearly 16 hours long). Grab a sample while you're here.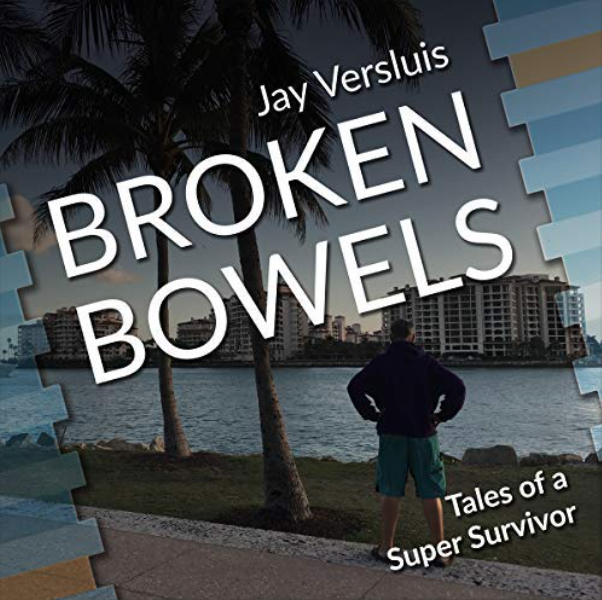 My Video Diary
As a continuation of my book, I'm doing regular updates on my wellbeing and the many inspirational events that are happening in my life after cancer. I talk about the moments I enjoy, the people I meet, and make notes of things I don't want to forget.
Follow me on YouTube for the latest updates and premieres, or watch right here on this site.
Presidential Treatment
I was treated with the same immunotherapy drug that cured President Jimmy Carter. It seems to have worked wonders for the both of us!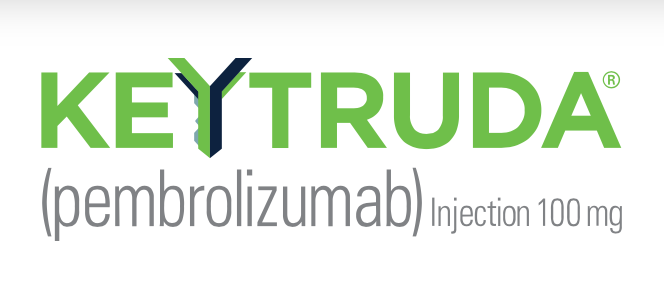 What's been happening recently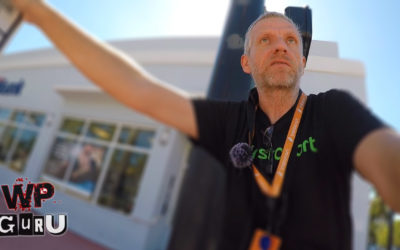 https://youtu.be/dklO3QMB48c A reminder to all of us that making mistakes isn't a bad thing at all, quite the opposite: it's an opportunity for growth and to get better. Our endeavour to be "perfect" all the time and not make mistakes may well be the cause for limited...
I met the right people
at the right time.