Hello, I'm
JAY VERSLUIS
I'm a super survivor
I have spent the last three years going through cancer treatment hell and have survived against all odds, thanks to a new treatment approach called immunotherapy.
I haven't shared much of my journey as it was happening between 2015 and 2017, but now that it's all over, I have an amazing story to tell.
My cancer also has had a KRAS mutation. This condition makes it much more aggresive than "regular" cancers, and as such renders it almost immune to conventional treatments.
Super Survivor
I'm a cancer survivor for whom conventional treatment didn't work. But an immunoherapy drug called Keytruda (Pembrolizumab) did the trick.
Catheter Tales
I've had the pleasure of wearing everey type of catheter there is. Check out my tips on how to live with them.
I was miraculously cured.
I'm currently writing a book called Broken Bowels – Tales of a Super Survivor. It should be ready by the end of March.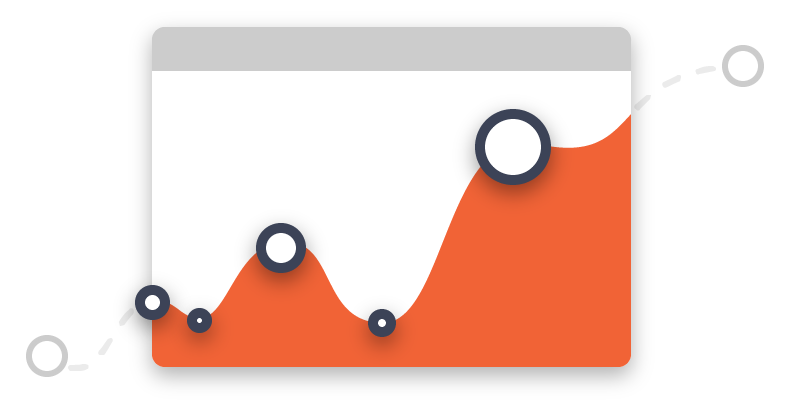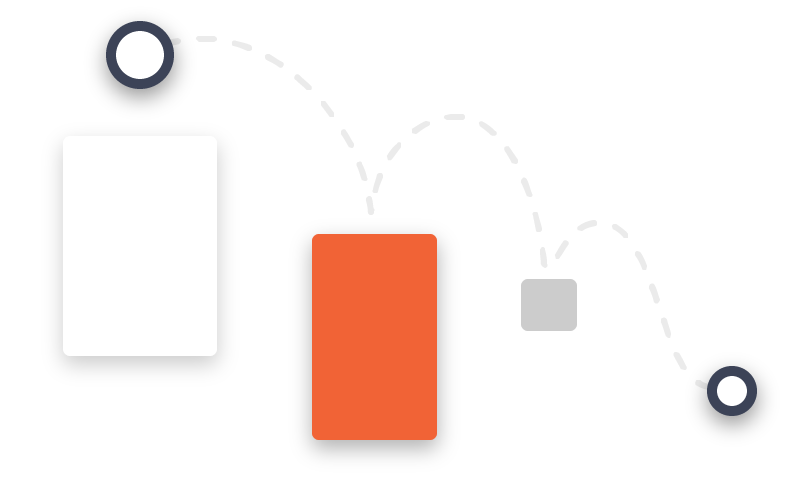 I've documented my whole cancer journey with personal videos. You can see the full length movies in the Members Section.
I was treated with the same immunotherapy drug that cured President Jimmy Carter. It seems to have worked wonders for the both of us! I met the right people
at the right time.
This is where the Blog section goes.
https://youtu.be/lFjyn4mkh3o I've recorded the above video in November 2017, shortly after I was discharged from my penultimate surgery, and just after I got the "all clear". It's probably a little long as a promotional and snappy opener, but it tells my whole story...